The fearful little thing continues its hunt to fill the void inside: Episode 2 takes Will to dark and ominous places (open offices... crowds... horrible metro carriages...).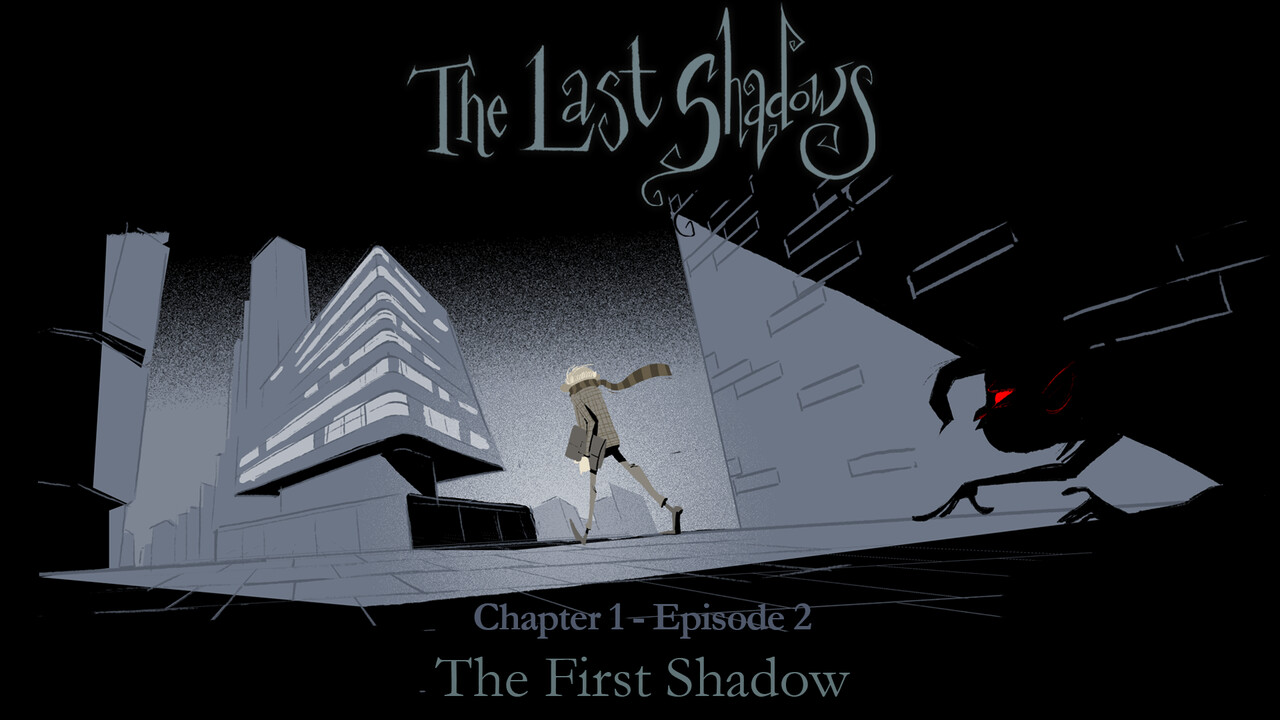 And the fearful little thing has quite a few ideas in its hand. Could Will resist the Ghastly Gawking, or fight the Army of Armpits?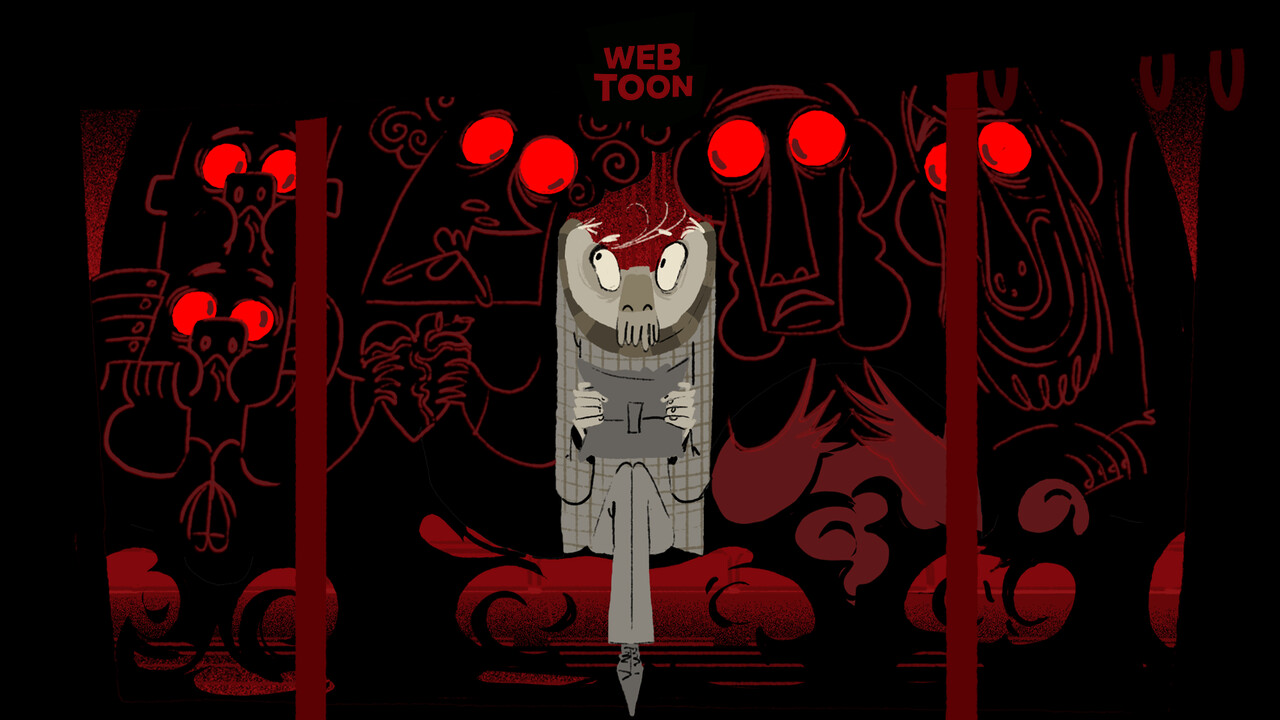 Could any of us?
Please, take a look at the new episode, it's up on #webtoon.
Would love to hear your thoughts!